The main reason Jakub joined Halden is the worldwide known fantastic terrain sourrounding the city and the kind and nice people all around in Halden. Get to know Jakub here.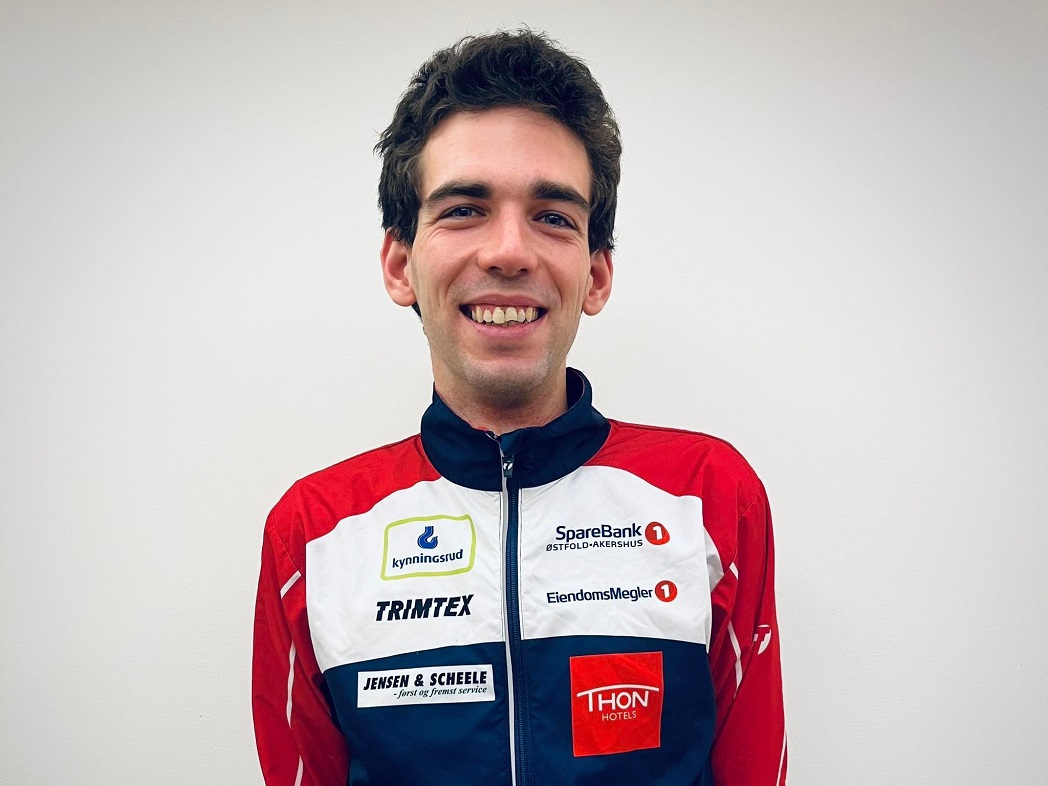 Age: 26
Nationality: Czech
When did you join Halden? In the beginning of 2023
What made you join Halden?
I have friends in Halden and I heard a lot from them. Not only about fanatastic terrains in surroundings of Halden, which are known all over the world. But especially about kind and nice people all around in Halden. I'm really looking for new friends. I promise myself a lot from training camps and I believe in the future performace of the young team, which is in Halden.

What do you do when you are not running orienteering?
I work part time in T-Mapy (That's company which separated from T-Kartor 15 years ago and still have same logo.). My boss and boss of my boss are orienteers so they really understand my activities and I have enough space for training. I'm really grateful to them. Except for work and training I don't have many interests. I'm trying to spend some time with my girlfriend and other friends. And when I have free time, I really like mountains. Especially long runs in mountains are my favourite.
Best achievements so far in your orienteering career?
Definitely 9th place in sprint on WOC 2021 in the Czech republic.
What are your ambitions for 2023?
My main goals for this seasons are in individual sprints. The first one will be on home World cup in the Czech republic. Second one on EOC in Italy. I would like to be in TOP20. I'm also curious to my forest results. I hope for further improving my forest's skills and I'm really looking for Tiomila and Jukola.
What is your favourite type of terrain?
The terrains which are really fast with minimum of green areas. And about sprints – some small villages in the south Europe with small narrow streets. I'm not so good there, but it is really fun.

Sprint or forest? I really like both. But because of my skills, I must say sprint.
Nylon or tights? Nylon
Tiomila or Jukola? I can't say. I've never been to Finland.
Night or day? Day
Any fun fact you want to share?
I started with orienteering when I was 8 but it took me a while to get started with training. I made it for my last JWOC in 2016. Since that I was twice fired from national team (for 2018 and 2020) but I didn't give up and I was nominated (for the third time) to national team again for 2021.
Yep, and my forest's results in past was quite funny. Or maybe sad? In 2020 I won Czech champs in sprint, but I was 25th in long and 39th in middle. But I have improved since that and the difference between sprint and forest results are not so huge anymore.
---