What is the HSK Running Challenge?
The HSK Running Challenge is a new initiative that aims to be one more way to keep the motivation high in these difficult times where there are no competitions in the near future. As a complement of the HSK GPX series, in this challenge we are going to suggest a Strava segment monthly in the area close to Halden, where everyone can run it as many times as wanted. The challenge is only about running, so not orienteering (more than basic) should be included. Each month, the segment will be suggested (it can be a new one or an existing one) by one different HSK clubmember, and they will be varied in length, climbing, kind of paths,...
At the end of the month, we'll publish the result list with the times of all the participants. It will be always in count the best attempt you got in the month. Do you dare?
Who can participate and how?
Everyone can take part in this challenge, and not only necessary orienteers! As the segments are not going to include orienteering, everyone is welcome to try and participate. Could the local runners challenge our top orienteers? And the youngsters and juniors... How fast can they run here?
The way to participate is very easy. Just sign up in Strava (if you still don't have an account) and upload your track every time you run the segment. Remember to turn it as a "public activity", and your best result will be automatically uploaded to the result list. It's easy!
Any questions?
Just write to: Denne e-postadressen er beskyttet mot programmer som samler e-postadresser. Du må aktivere javaskript for å kunne se den.
CHALLENGE 1 | HSK Running Challenge | MAY 2020
The first challenge to kick off this series is a segment I like so much in Høiås. I ran that loop the very first time I visited Halden (4 years ago) from where I have very good memories. I remember I got amazed by the environment and I thought it was the best way to start these challenges. I hope you enjoy this segment and these series will help you to keep yourself motivated and, maybe, find out new paths! ;-)
MONTH: MAY 2020
SUGGESTED BY: RAÚL FERRA
STRAVA LINK: https://www.strava.com/segments/14801830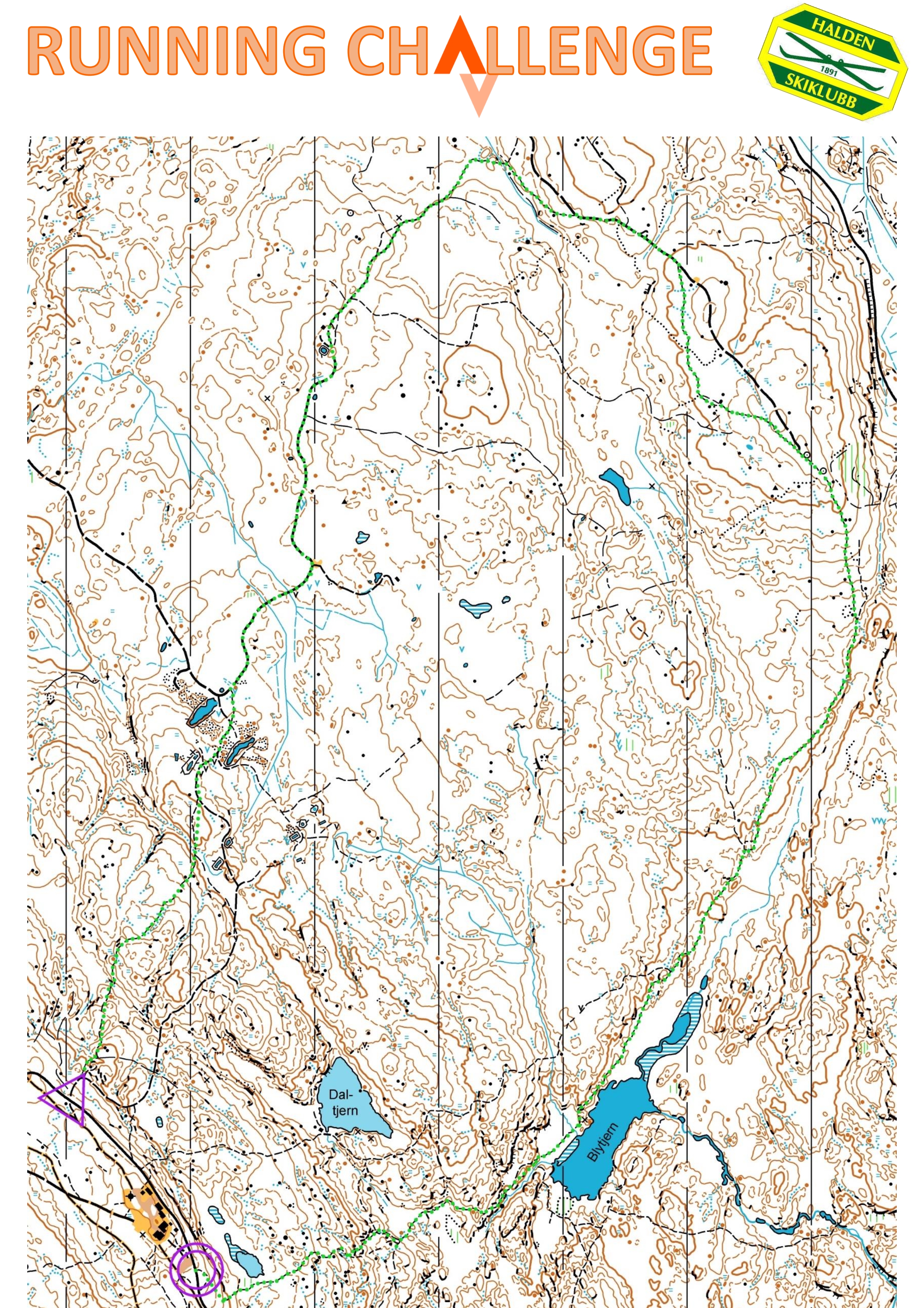 CHALLENGE 2 | HSK Running Challenge | MAY/JUNE 2020
The second challenge of the series is the segment "HSK-testrunde festningen", located in the Fredriksten Festning. This loop has been often used by HaldenSK as a test race, where the men usually do 3-loops and women 2-loops. In a picturesque setting, the route runs through different surfaces around the fortress, with changing landscapes and slopes. It will be tough but fun!
MONTH: MAY/JUNE 2020
SUGGESTED BY: EMIL WINGSTEDT
STRAVA LINK: https://www.strava.com/segments/6790940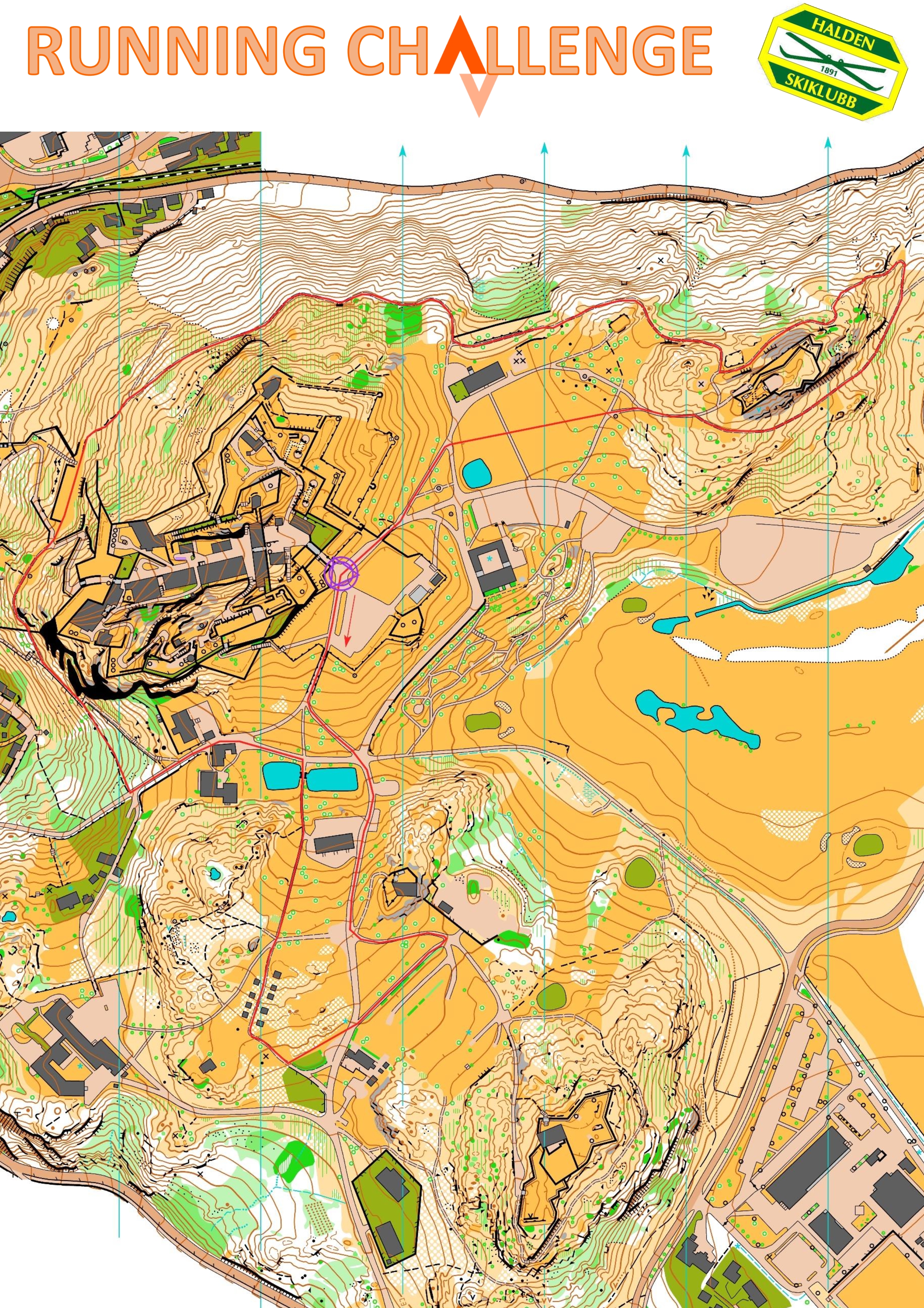 CHALLENGE 3 | HSK Running Challenge | JUNE 2020
The third challenge of the series is the segment "Paa gjengrodde stier" or "Jarkkostien", located in the West part of Høiås. It is a nice path, frequently used in the past for the long runs and which we would like to re-use. With almost 3k and mostly down/flat, it is a good and beautiful place to run full speed before the high grass will cover it after some weeks. Sometimes the path is not very good marked, so… be aware!
MONTH: JUNE 2020
SUGGESTED BY: MAGNE DAELHI
STRAVA LINK: https://www.strava.com/segments/17972623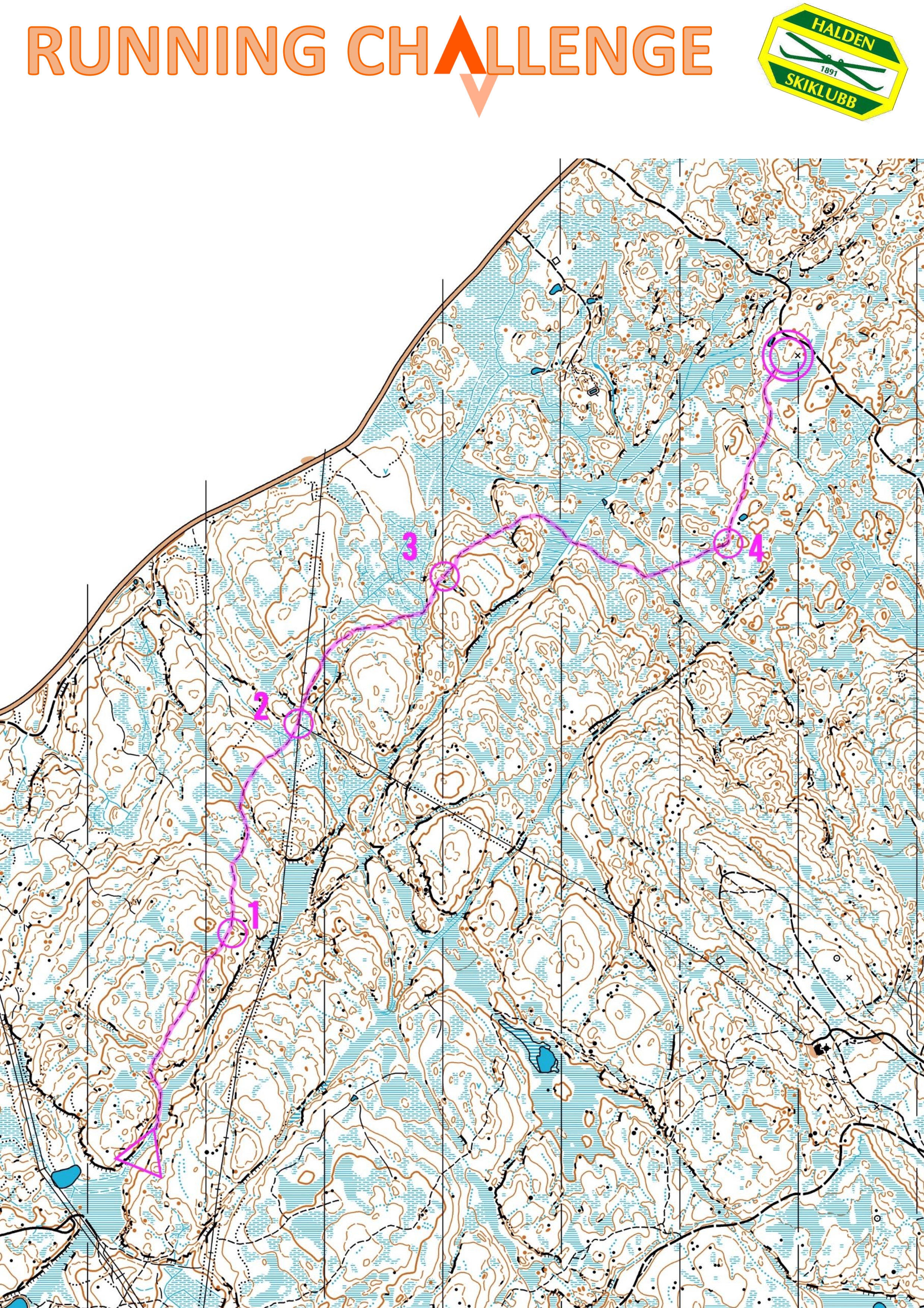 CHALLENGE 4 | HSK Running Challenge | JULY 2020
For the 4th challenge of the series, we have created a new segment (that's why there's no leader boards yet) around the hill Gøperødåsen. The loop consists of a first moderate uphill, a fast downhill and a last easy uphill again. All the time you'll run through small paths and will need keeping a good focus to step well. Shoes with some grip are recommended. The full loop is 800m with +65m -25m. Will anyone be able to run under 4 minutes?! Try it!
MONTH: JULY 2020
SUGGESTED BY: RAÚL FERRA
STRAVA LINK: https://www.strava.com/segments/24748488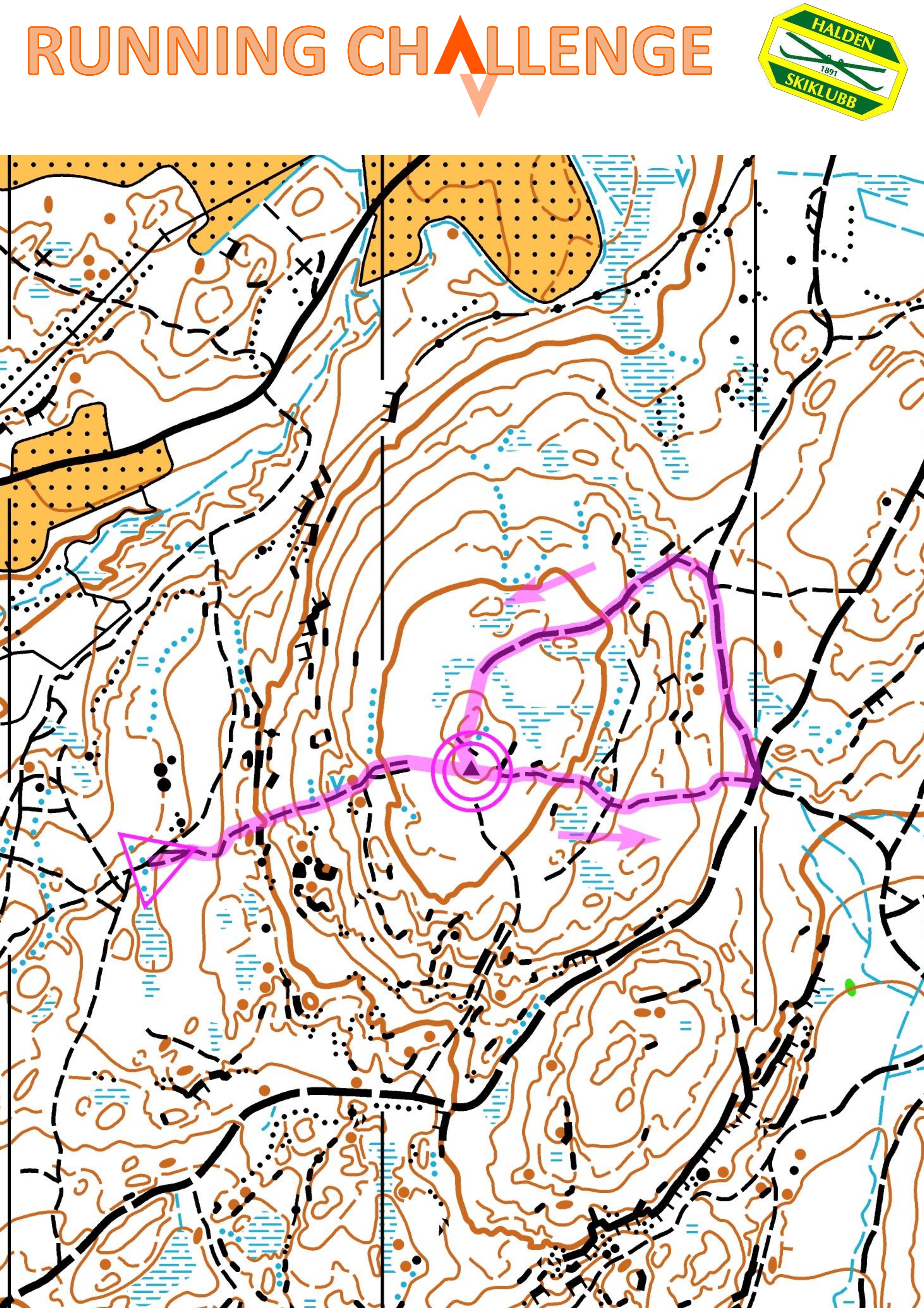 ---