Jo Shepherd came to Halden Skiklubb for the first time in 2014. Now she has been living in Halden for nearly 5 years. She combines her orienteering with job as an engineer in one of Halden's many companies based on engineering. Jo tells her story here.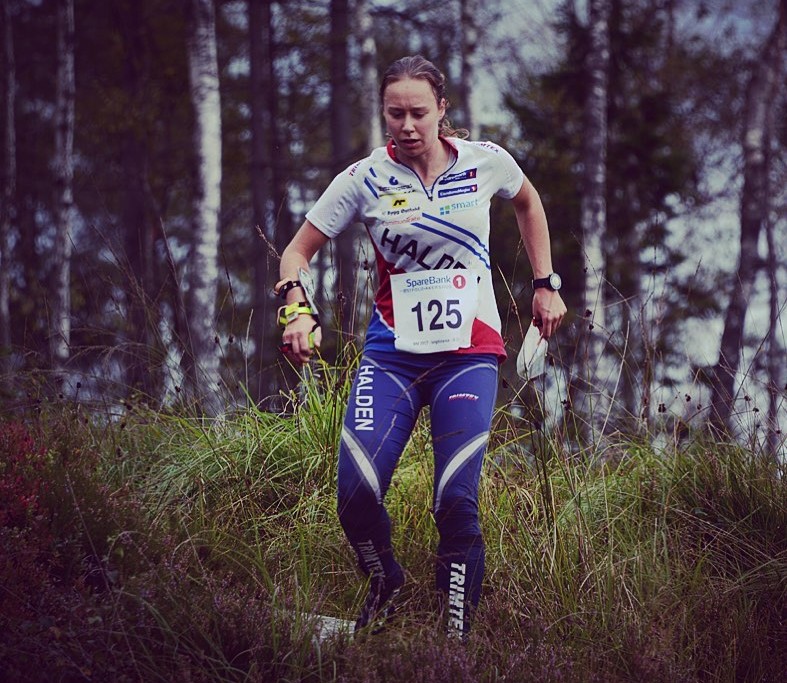 I originally came to Halden in 2014 when I made contact with the club to ask for assistance in finding a 6-month industrial project for my university master's thesis. I had recently moved into the senior class and wanted to improve my orienteering to step up to the Great Britain senior team level. I was delighted when members of Halden SK helped me to secure a project and a place to stay and made me feel very welcome. I enjoyed those 6 months so much that I decided to move back to Halden soon after I graduated from university in summer 2015. Now I've been living here for nearly 5 years!
I currently work as a Continuous Improvement Engineer at the Norske Skog Saugbrugs paper mill, which is the same company where I did my 6-month project in 2014. I am mostly involved in projects to improve the quality and efficiency of the products and processes. When I started working I understood very little Norwegian but having a job was the top factor that improved my language skills.
The training environment has given great progression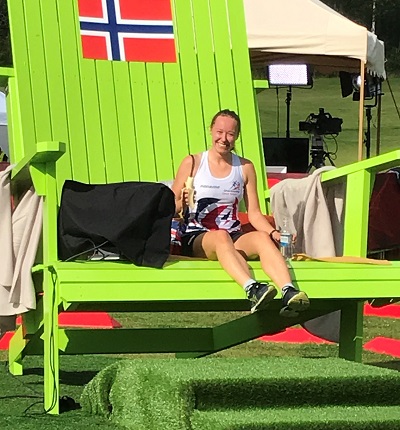 During my time in Halden I have developed from being a young senior with relatively little international racing experience (I never made it to the JWOC team for example), to running World Champs 4 times and so far achieving my best results of 30th in sprint, 18th in middle and 21st in long.
The best things about being in Halden SK are that there is beautiful and challenging terrain that is often snow-free through the winter, and there are many high quality maps within a short drive from the city. The club has a great training environment and is very well organised - there are many volunteers who help to coordinate entries, transport and accommodation for races as well as training weekends and camps.
Halden is a small city but has everything you might need as an athlete: beautiful forest trails, a running track with free-access, a swimming pool, several gyms, quiet roads for cycling, a ski centre with snow-making facilities in winter and plenty of fantastic spots for both freshwater and saltwater swimming or water-running and post-run picnics in summer.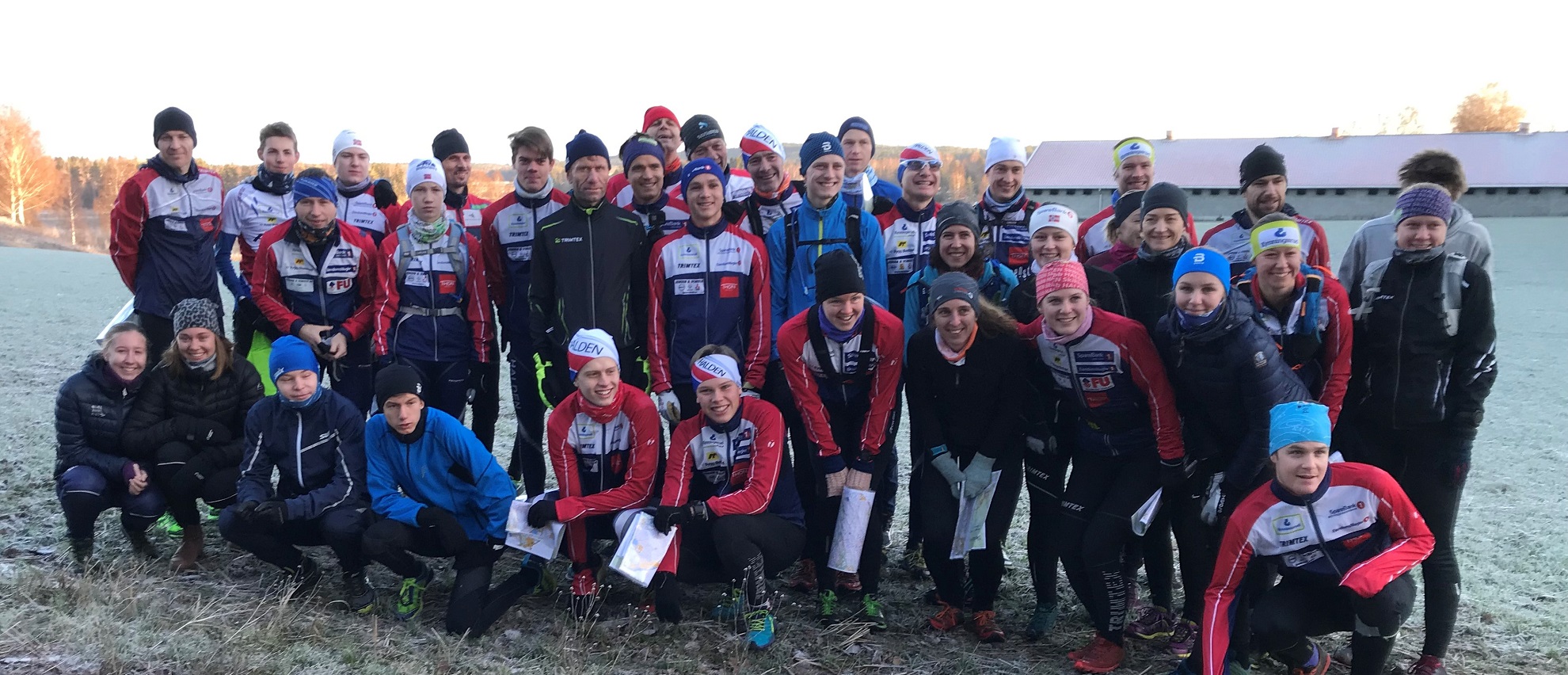 ---